11th National AeRO Forum – Monday 29th June 2020  – Location TBC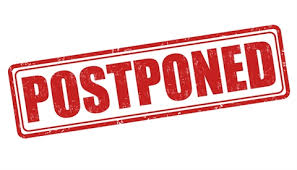 We wish to inform you that the 11th annual AeRO Forum scheduled to be held on 29 June 2020 has been postponed due to CoVid-19. The Forum Committee is currently investigating options to r-schedule the event. Information will be announced via this page and also via the AeRO Twitter account.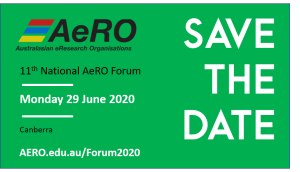 The annual AeRO Forum is a one day event that aims to engage national, state and institutional eResearch organisations, service provider and industry representatives as well as state and federal science agencies and have proven to be an excellent stimulus for discussion and collaboration and aim to identify key strategic initiatives.
Additional information regarding theme and speakers will be announced via our website and social media . To view the agendas and presentations from previous forums, please visit https://aero.edu.au/forum/
We look forward to sharing additional information over the coming weeks – in the meantime, please reserve the date in your diary.
For more information, please contact loretta@aero.edu.au.