eResearch Australasia 2020 – ONLINE
On behalf of the Organising Committee, we invite you to participate in the 2020 eResearch Australasia Online Conference, 19 – 23 October.
The COVID-19 pandemic is giving us an opportunity to change up the traditional means for delivery of conference content, to try new ways of connecting our members and community with each other, and to expand upon the conference's traditional audiences.
While  many familiar aspects of the traditional eResearch Australasia Conference will be carried forward for the online event, including opportunities to hear from reputable invited speakers, network with colleagues and industry suppliers, we're excited to be working on delivering the community new and innovative ways to come together, learn, collaborate and network.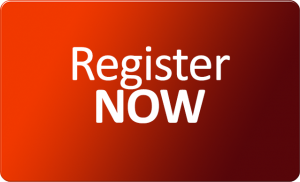 What to expect
To accommodate people's busy schedules and various time zones, we are aiming to keep the conference to a maximum of 4 – 5 hours per day including time for networking and meeting with industry.
The conference will include Live and Pre-Recorded Oral and Featured Speaker Presentations, Online Poster and Lightning Talk Presentations, Online Exhibition Area, Online BOFs and Discussion Forums, Online Networking Sessions, Online Meeting Hub and much, much more! Visit the official Conference Website for more information.
We're excited to announce the following organisations as sponsors for 2020 – meet our sponsors!
We look forward to seeing you online in October!
2020 eResearch Australasia Online Conference Organising Committee